Tourney Time

It's Tourney Time!!
Count your blessings, sing your Christmas carols, open your gifts, and make a wish under the Christmas tree. May you have a Merry Christmas!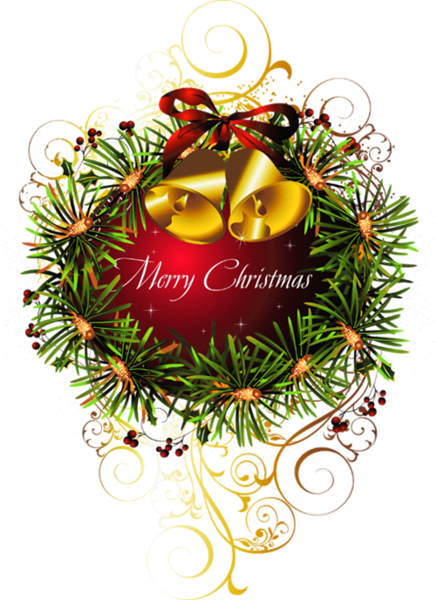 (PLACE RULES HERE)
Page By Heather
Copy and paste code to html area of tourney page.
Note: This box will not appear on your page.
Color Scheme:
Background color: 000000
Link color: FFFFFF
Text color: FFFFFF
Header background color: FFFFFF
Header text color: 000000
Small header color: FFFFFF
Title color: 920404