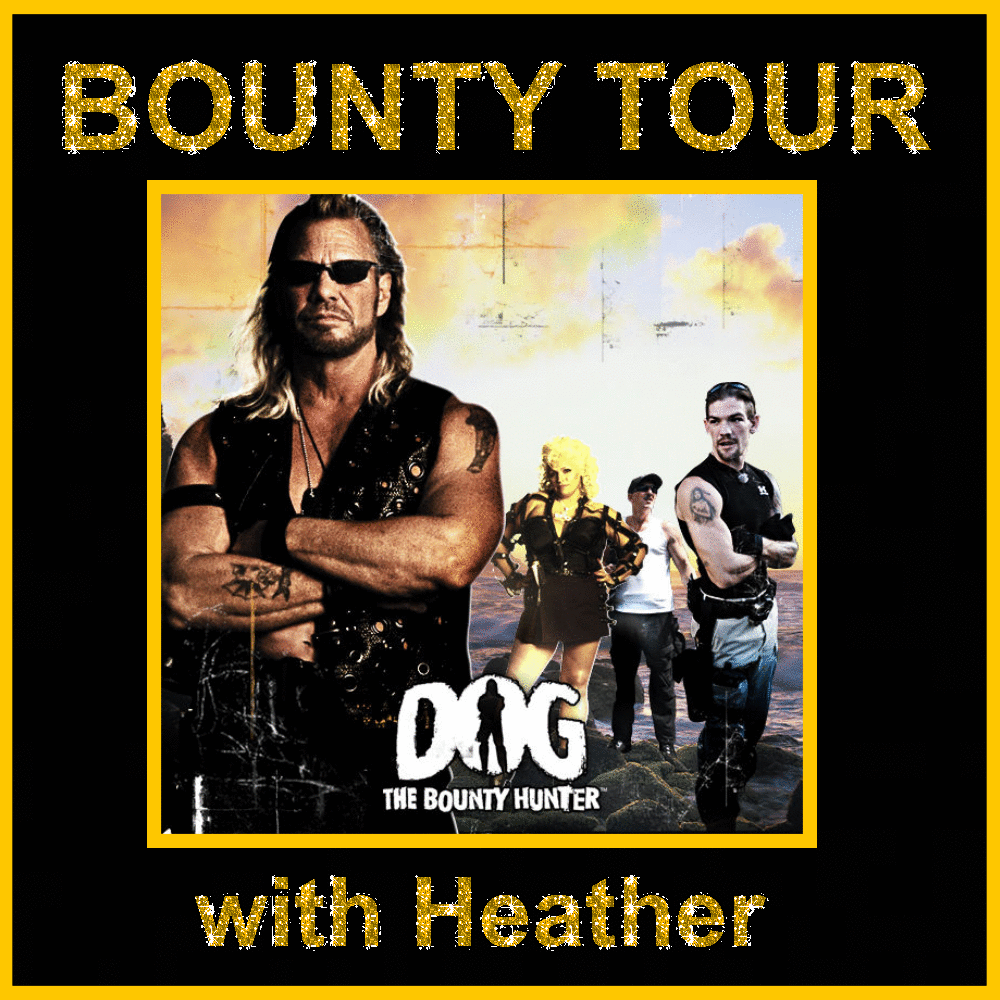 WELCOME TO THE BOUNTY HUNTER TOUR

A BOUNTY WILL BE PLACED ON A TEAM USING THE RANDOM PICKER SITE
THE BOUNTY IS 500$ PER ROUND AND 10 RATING POINTS
ANY TEAM WHO BEATS THE TEAM WITH THE BOUNTY ON ITS HEAD WILL GET THIS!
HOWEVER IF THE BOUNTY TEAM WINS THE TOUR THEY GET THE WHOLE POT DOUBLED!!!
SO IF THE TOUR WAS 4 ROUNDS X 500 BUXS= 2000 BUXS DOUBLED IS 4,000 BUXS!!
THE SAME GOES WITH THE RATING POINTS!
HAPPY HUNTING!



REGULAR SPADES NO BLIND NILS
8 / 25 / 500
BID REGULAR SPADES
NO BLIND NILS
SLOW PLAY RULES
WARNING / - 50 / DQ

Page By Heather